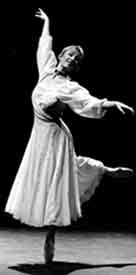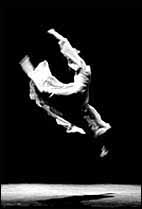 "What do you get when you combine music, dance, humour and charm, friendship and forgiveness? You get a fantastic performance called "You and I and the Two of us". The artists bewitched a whole school."
Østlandets Blad (newspaper)

Composition/Musician: Peter Lodwick Dancer: Marit Krogeide Choreography: Christer Tornell Marit Krogeide Voice on tape: Geir Atle Johnsen. Financial support: Norsk Kulturråd, Norsk Kassettavgiftsfond, Fond for Utøvende Kunstnere. Performed 795 times on tour for 106.825 children.